International Women's Day 2017
A message from the CEO:
Today as we celebrate International Women's Day, I want to recognize the incredible contributions made to our company and community by the talented and committed women of Spika Design and Manufacturing!
From Carol, the co-founder, majority stockholder, and supporter of my visions, to Katie, our COO, Bekhi, our Director of Marketing and Sales Associate, Ashley, our Controller, Candy, our incredible Director of Sales, Samantha, our Outreach Coordinator and Marketing Assistant, Jan, our AP and Office Manager, Anji, our shop foreman, Sarah and Ariane, our Housekeeping team, and the women who work on our production floor. This company could not exist without the skills, talent, vision, and commitment you all bring every day.
Women have for far too long been considered second-class in business in the United States and most places in the world. We've overlooked and failed to recognize them for their innovations and contributions, we've paid them far less than their male counterparts, we've held them back from achieving their potential and contributing in leadership roles within our companies. Technology and society in general would be far more advanced had we allowed the woman to reach their potential.
I am committed to never allowing our company to treat women as anything other but equals, and to do whatever we can to help them reach their potential. We have an incredible team here at Spika, both male and female, and each and every one has — and continues to — make our company what it is today. My respect, admiration, and appreciation go out to you today, as I look forward to the day that sex, race, or any other factor are no longer relevant in the workplace or our global society. Thanks for all you do!!!
Tom Spika, CEO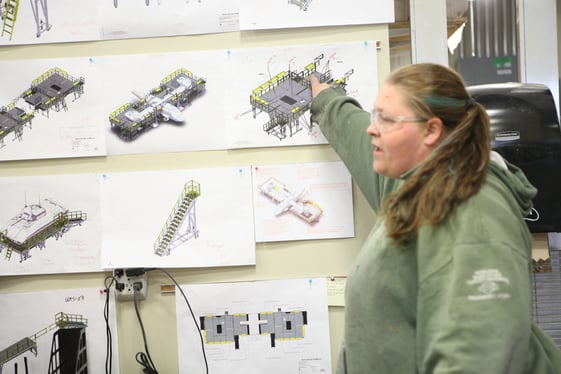 Subscribe to Email Updates